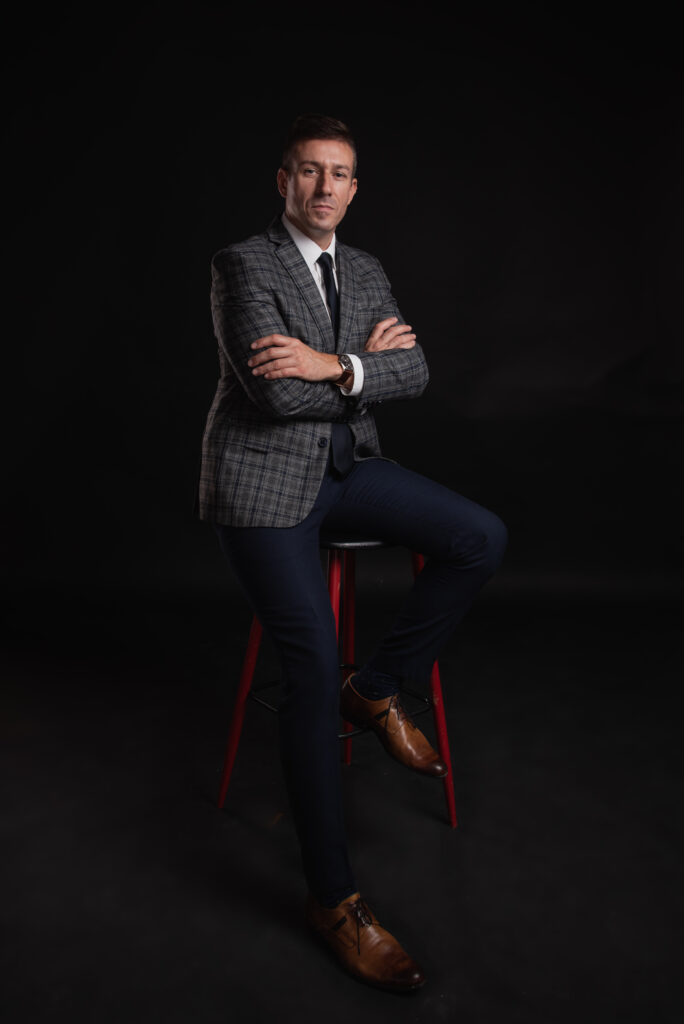 Dawid Łukasiewicz
Legal Counsel
The Law Firm provides services for economic entities and natural persons. We conduct all cases entrusted to us applying our professional standards and look at them comprehensively. We adopt an individual approach to every Client and his problems. In each case we protect Client's legal interests but also consider his business needs as well as the strategy of business or realisation of a given project.  We are guided by the motto:
"We never say a problem is insolvable but we show the way how to solve such problem."
As part of services provided in the area of intellectual property we offer our Clients professional legal assistance in planning and realising projects connected with any type of audiovisual productions (series, films, entertainment productions and advertisement): from obtaining the funds and development of literary works through the shooting stage to the post-production stage. The Law Firm will professionally prepare contracts for authors, actors or members of a film crew as well as support you in negotiations of such contracts or contracts with entities ordering the production of an audiovisualwork. You will also obtain legal assistance if you decide to seek subsidies for an audiovisualwork from competent institutions.
With respect to civil procedure cases the Law Firm co-operates with advocates having extensive experience in conducting proceedings before courts of different instances, including the Supreme Court. The Law Firm will assist you both in determining the strategy of conducting a given civil case as well as represent you professionally before the court.
If you decide to entrust your problem to us, you will obtain legal assistance at a professional level as well as an individual approach in conducting the case with due consideration for your needs and expectations.