COPYRIGHT

TRADEMARKS

CIVIL PROCEEDINGS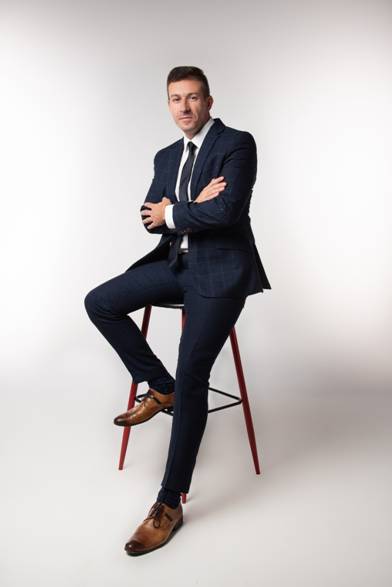 Dawid Łukasiewicz
Legal Counsel
I graduated from the Law and Administration Faculty at the Maria Skłodowska-Curie in Lublin in 2004. In the years 2010–2013 I studied for an attorney-at-law at the Warsaw Bar Association in Warsaw. In 2014 I was registered with the Warsaw Bar Association in Warsaw.
I have extensive experience in conducting cases related to intellectual property law. I have a vast knowledge of legal matters related to copyright, related rights and trade marks. Pursuing my professional path, I have been preparing various contracts on specific work / ordering a piece of work, acquisition of copyright or related rights as well as granting licence to use pieces or artistic performances. I co-operated with one of major producers in Poland in relation to various types of audiovisualworks: from short programs to be released in the internet, to advertisements, TV series and full feature films. I have acquired a considerable knowledge and practical experience in matters related to distribution and protection of rights to image or protection of personal rights. Further, I have experience in matters related to obtaining rights to trade marks and protection of such rights.
I have provided legal assistance in providing corporate services to commercial companies, including preparing resolutions, applications filed with the National Court Register, by-laws.
If you are interested in obtaining assistance in the above-mentioned law areas, I will be pleased to provide to you legal advice based on a high level of knowledge and experience.